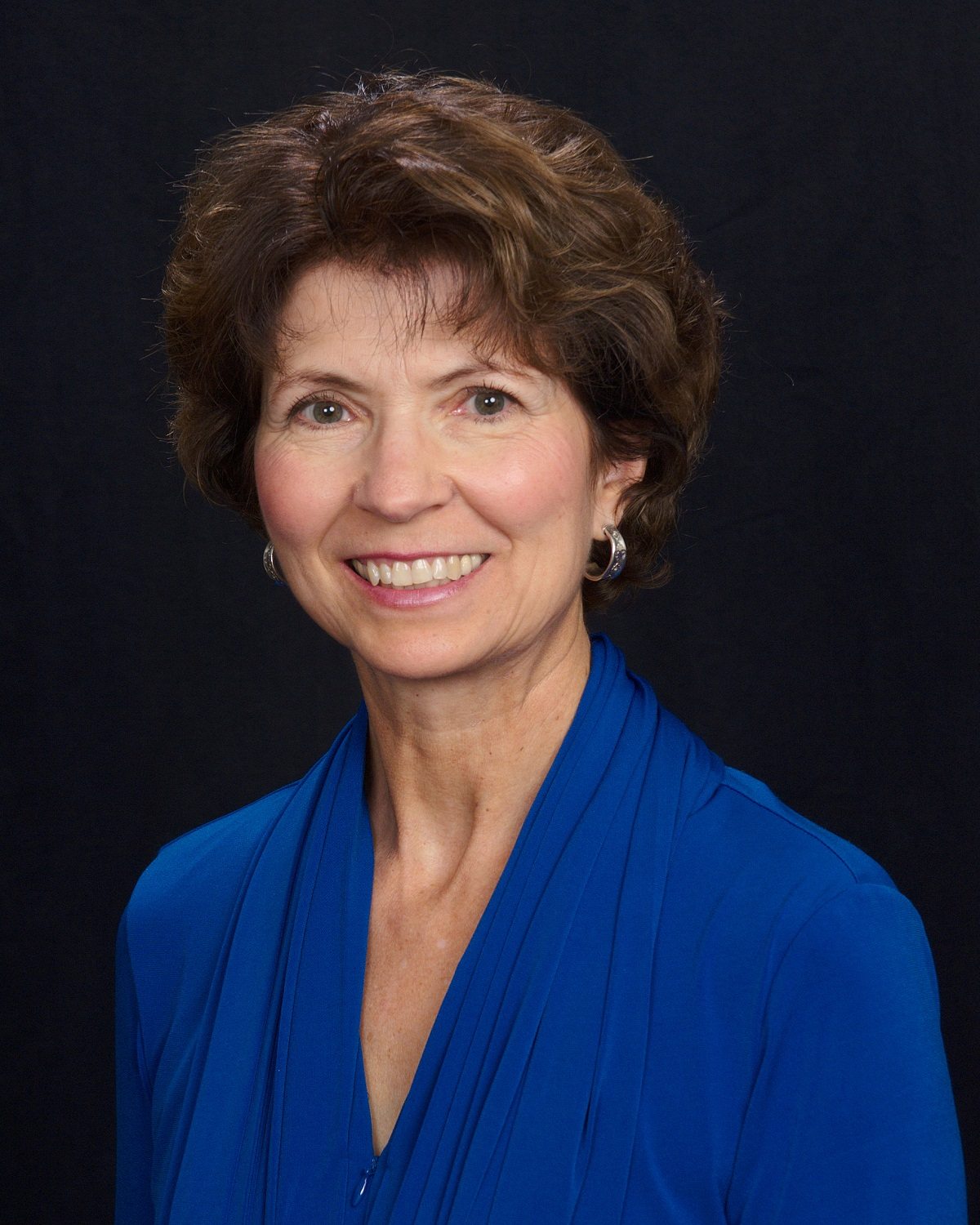 Phone: 913-661-1770
Fax: 913-661-1713
E-mail: roverton@finproinc.com
Rita Overton is Corporate Secretary and Office Manager. She graduated from Central Missouri State University with a degree in Business. Her duties include bookkeeping and payroll. She does the scheduling and promoting for the financial planning classes our firm teaches at five colleges and universities throughout the metropolitan area, and she coordinates the registration of the classes. She also plans and coordinates special events for our company. Rita has been involved in the financial services industry since 1991 and was integral in setting up Financial Professionals Incorporated.
Financial Professionals Inc.