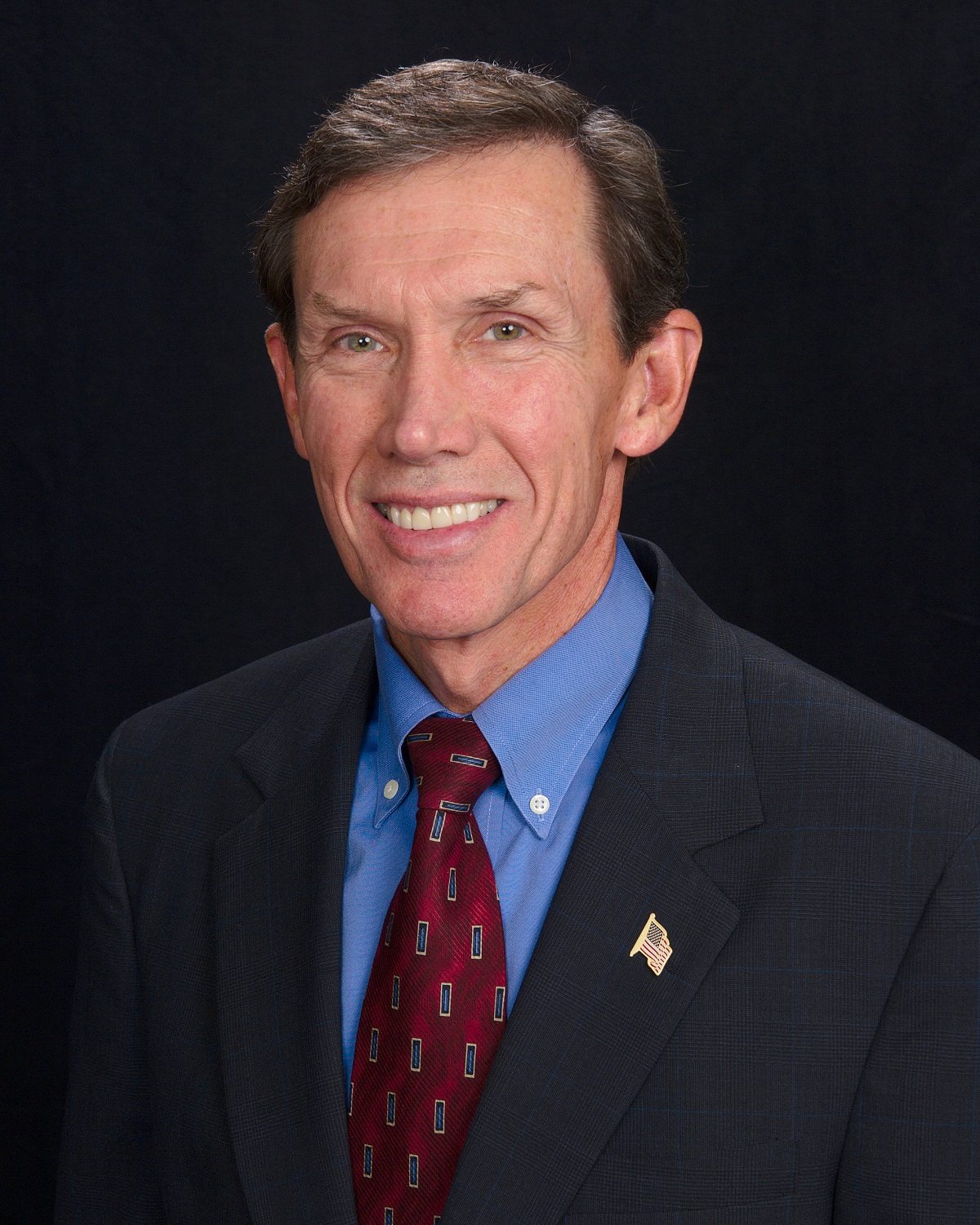 Phone: 913-661-1770
Fax: 913-661-1713
E-mail: foverton@finproinc.com
Fred Overton is the Founder and President of Financial Professionals Incorporated.  Fred is a certified financial planner™ professional and a member in good standing of the Financial Planning Association and the Institute of Certified Financial Planners.  Fred attended Oklahoma State University and graduated with a Bachelor of Science in Business.  Fred has been a practicing Financial Planner in the Kansas City metropolitan area since 1984.  He received his CFP® Certification in 1990.  He is a Registered Principal with Cambridge Investment Research, Inc. Please refer to the list below to see the states in which Financial Professionals, Inc. is currently registered.
Financial Professionals Inc.